MyDocStore from iansyst has been committed to helping those with learning disabilities, particularly dyslexia, access important documents anywhere by using a combination of plain text or text-to-speech technologies.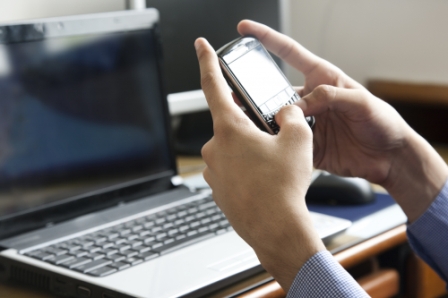 Image source: mydocstore.org.uk/
Their newest device allows users to transfer files quickly and easily between different devices – a very useful tool when you're on the go! Learn more about it at Livewire PR or by reading the MyDocStore blog.