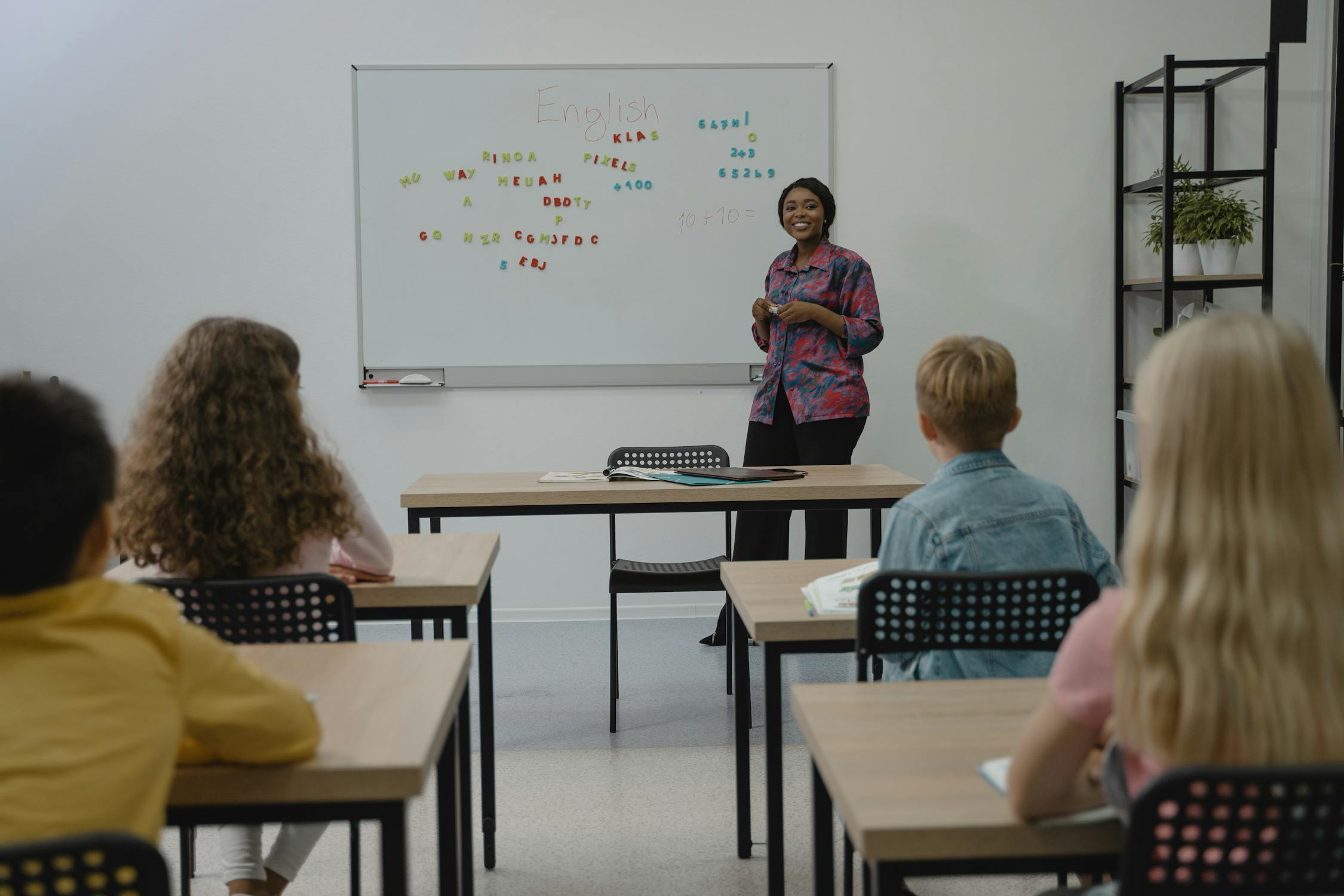 Podcast outlines the importance of teaching children phonetics
"The Daily" podcast hosted a segment with Micheal Barbaro from the "New York Times" that outlines the reasons behind why American schools are changing the way in which reading is being taught. The podcast features Dana Goldstein, an educator who works to improve literary tools for children in the education system.
The podcast discusses the differences and controversies between balanced literacy (the focus on stories, contextual cues, and illustrations) and the science of reading (the focus on phonics). The hosts highlight an influential educator, Lucy Calkins, who spent decades promoting literacy teachings that focused on giving children the freedom to learn on their own with contextual cues, illustrations, and stories rather than relying on phonetics. They describe how Calkins believed teaching children to labor over the letters and words (phonological awareness) would be a turn-off to them and hinder their ability to grow as readers.
While many educators and students highly praised Calkin's teaching method, it eventually became heavily criticized. Parents with children who had dyslexia or other reading/writing struggles argued that this method did not give their children the resources they needed to be successful in the classroom. They articulated that rather than their children getting the help they needed in the classroom, they would have to attend expensive tutors in order to learn literacy skills surrounding phonics. This research-based argument led dozens of states to require that phonics be taught in elementary schools which resulted in Calkins's curriculum being pulled out of many school districts.
The podcast ends with an emphasis on providing children with both the necessary literacy skills they need to succeed as readers and writers while also allowing room for curiosity and big-picture ideas.
LISTEN TO THE PODCAST HERE.